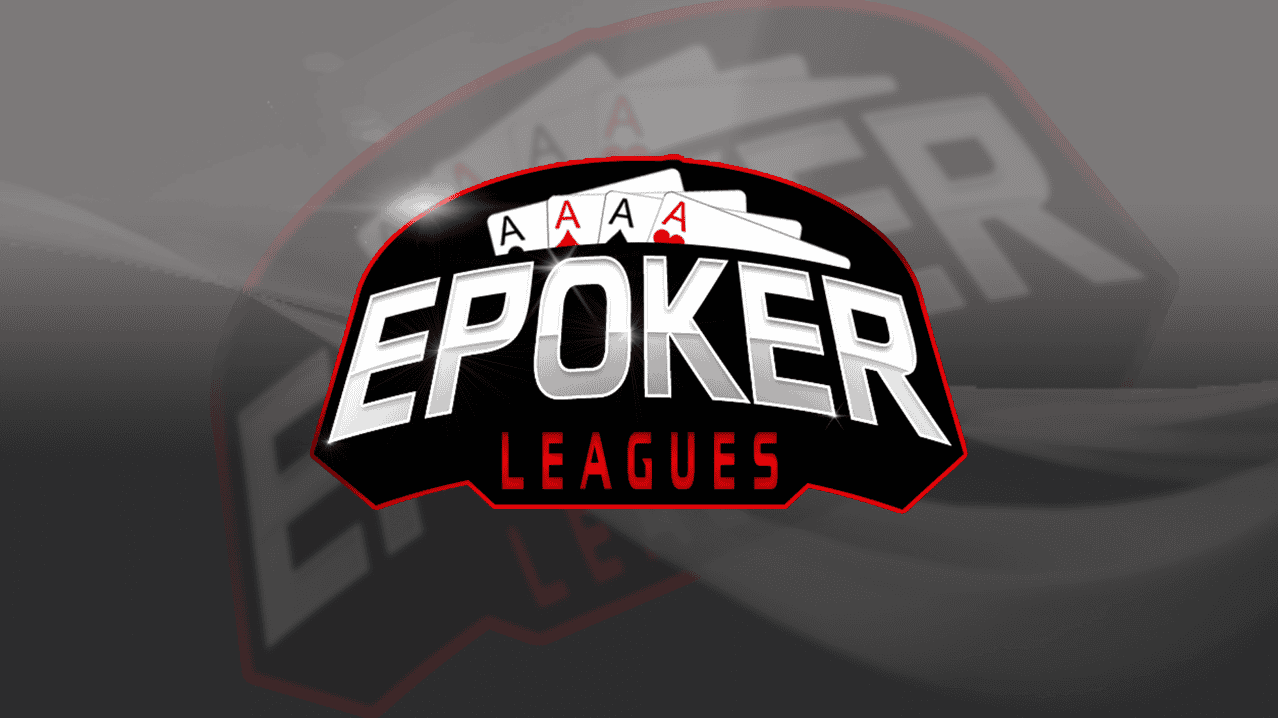 The concept of e-Poker Leagues for Violet began about
3-1/2 years ago when she first started streaming.
Violet's community just completed a month of BETA games to test out scoring and plausible playing.  As a community built project many things were tried and changed.
First thing discussed and resolved was a time devotion situation.  It came to a consensus that playing these are best held for only one night per week vs the 2 nights that were being attempted.
Second major issue was how to handle scoring.  Variations of scoring senerios were evaluated…
using a mulitplier
removing lowest score each day
removing lowest day each month
using no multiplier, etc. 
The Decision: Each month, the total number of players participating will be the base for points.  We will use the best 2 of 3 scores for the day.
There were 3 late joiners of the league during BETA so these scores had a base of 12.  [ First = 12 pts | Last = 1 pt ]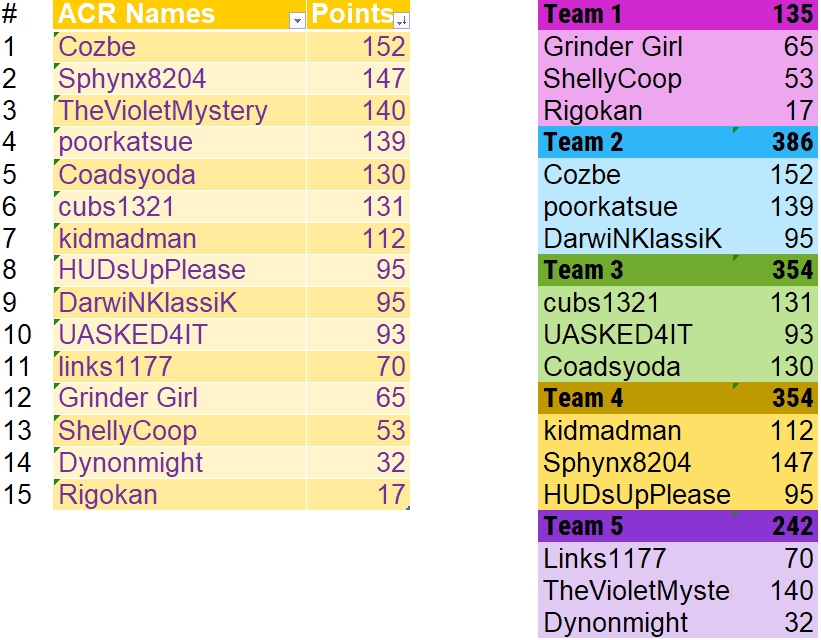 Next e-Poker League begins December 8 and we are forming teams NOW!  Sign up below, join Violet's Discord, and tune into Twitch for final team picks on Thursday, December 8 at 7p ET!