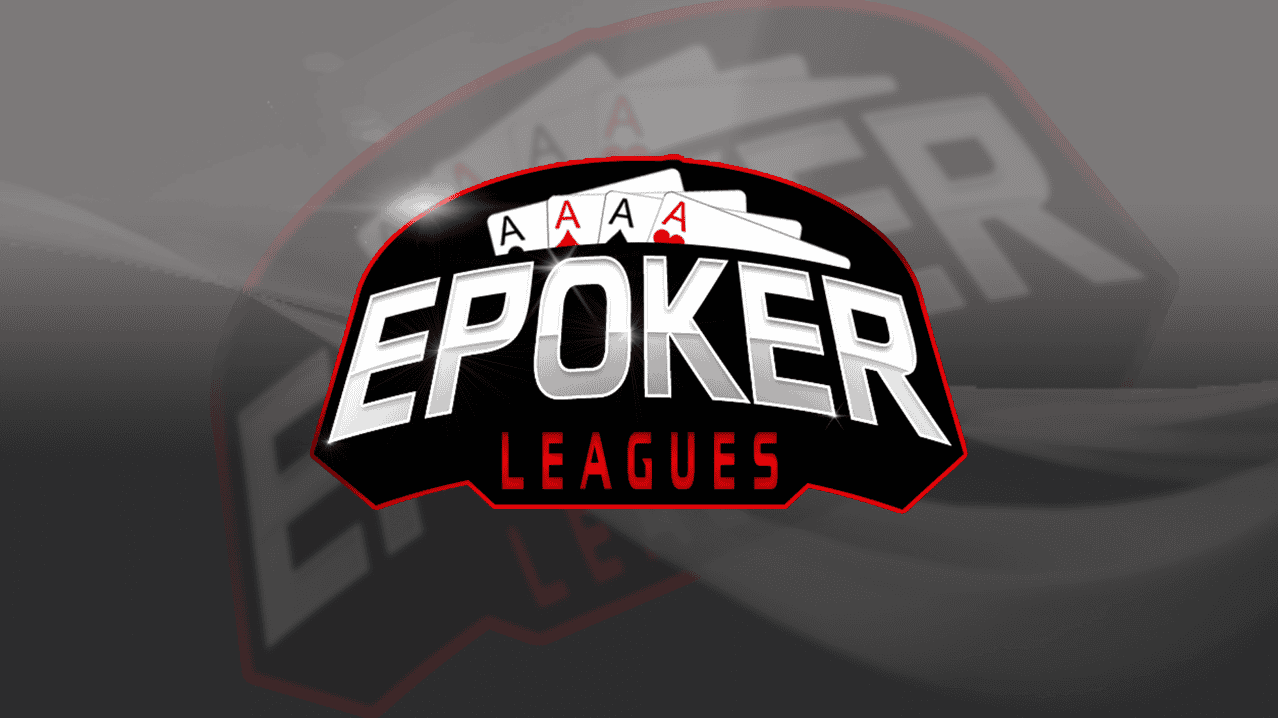 Welcome to Violet's newest concept of poker fun…e-Poker Leagues.  After a month of BETA play, I think we have come up with a fun community game!  
Join us on Twitch Stream each Thursday night to follow the fun and shenannigans that come with the territory of e-Poker Leagues.  It is like a cross between bowling and wrestling over cards with all the fun banter between players.
e-Poker League is a fun community event playing On Demand poker games with a monthly leader board where teams of 3 players compete on the felt for top team and individual points.
The e-Poker League leader boards run monthly and will be listed under the "leader boards" tab here on this site. 
Prizes may vary from month to month but could consist of ACR cash/tickets, e-gift cards, poker weights, trophies, etc.
Prizes will be for best team as well as Top Overall Player.
Due to recent requests, we are offering a European e-Poker League (1pm EST) and North American e-Poker League (8pm EST) each Thursday night.  We play 3 games with start times approximately 20 minutes apart.  
Players must play in a minimum of 2 out of the 3 games played.
Players can ONLY fire one entry into the game.  More than one bullet and the score becomes zero for that game.
Players must join the on demand game when Violet calls players to the felt.
Players must be a member of Violet's Discord to claim any prizes.
The minimum game buy in for e-Poker Leagues is $1.65.  This would be for 3 games x 4 weeks, giving the minimum monthly investment of 19.80/month.
If we were to use a higher buy in of $16.50 then the minimum monthly investment would be $198/month.
We currently are expecting to run the $1.65 monthly.  Depending on the interest indicated when players register, if we will offer multiple leagues at different buy in levels.
NEW to e-Poker: You can sign up to join the next e-Poker League session by completing the form at the bottom. 
RETURNING to e-Poker: Not all players will want to participate from one month to the next month, so you must sign up for each following month to continue participation.
All individual players that sign up will be placed on a wheel spin and randomly assigned to a team. 
If you have 3 players that want to be on the same team, please indicate that in the form when signing up.
Unfortunately, no.  You will need to wait until the new season begins to be assigned a team.  Each season is only 4 games long (one month) so there isn't much wait time for the next one to begin.