Vio's Isle of Misfit Toys
on the Web!
Bring your coffee and have a seat, there is always room for more on the Island for Friends!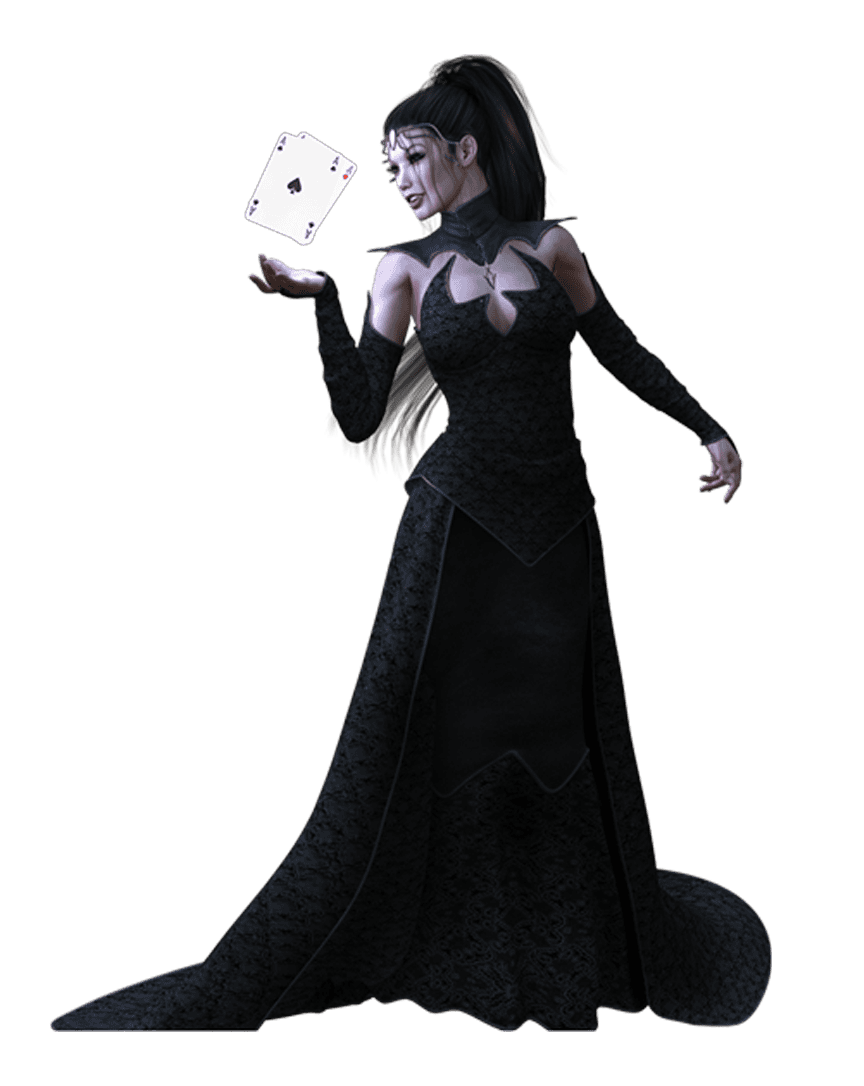 Violet helps new and seasoned streamers keep their content fresh with overlays, emotes, branding designs, panels, alerts, and more!
Violet is happy to help with stream set ups.
Violet started with StreamElements and migrated to StreamLabs Prime. Both of these are just skins of OBS. She also took part in the Beta testing of the Twitch Studio broadcasting system.
Having designed over 100 overlays for various gamers and poker players, Violet can help you design your stream interface for the best interaction with your viewers.
Violet quickly made it a goal to attend TwitchCon her first year streaming. She keeps up on the latest changes and participates in beta tests to help improve both the streamer and viewer experience.
Since Violet specializes in poker streamer overlays, emotes, panels and more with each one being a unique design. Please reach out to Violet in Discord for a sample peak at what she can do for you.
From the moment she fired up her first stream, she has set high goals and continues to accomplish and set higher ones.
Isle of Misfit Toys
Violet changed her stream to focus more on the community she shares.
Dreams keep growing
May 2020
Stream Team Manager
Violet started building a stream team for a new poker room – Rounder Casino Chip Bandits!
1 Year Twitch-aversary
February 2020
Celebration with Stream Family
Celebrated 1 Year on Twitch with giveaways and chill times to VIPs and Subscribers.
Attends TwitchCon 2019
Violet took a road trip with two of her adult children that also stream to embark on the adventure called – TwitchCon. So much learned, she plans to attend each year.
1st Marathon Stream
August 2019
Known for Insane Marathon Streams
Violet fired up her first marathon stream for 26+ hours and continues the tradition monthly. She has a top stream of 32+ hours.
ACR Stormer Stream Team
July 2019
Stormer Bound
After being an active member of the community, Violet received the invite to join the ACR's Official Stream Team – Stormers.
Twitch Debut
February 2019
First Stream
Violet fired up on Twitch for the first time. She had a basic set up in her closet and never slowed down.
Sunday Evenings – Isle of Misfit Toys Home Game – ACR
…Coming Soon…
Tuesday Evenings – Fun with Friends on the Isle
Wednesday Nights – Wreckfest
Friday Evenings – Fun with Friends on the Isle
Satisfied Streamer Solutions
Violet works one on one with each client she creates for.
Here are a few words from some very happy streamers!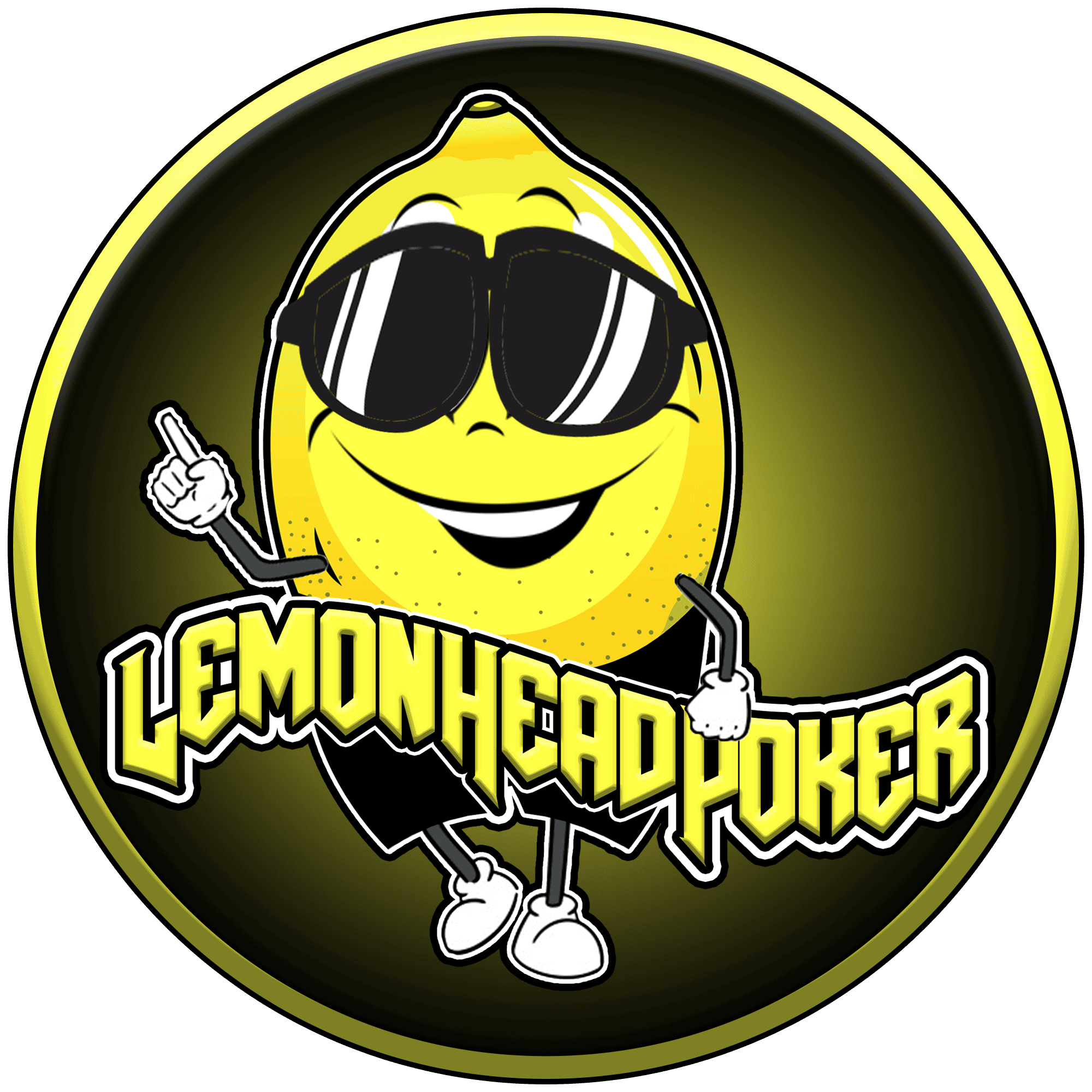 …Violet, you kick major ass and are so awesome !! so freaking glad I reached out to you…thank you very much…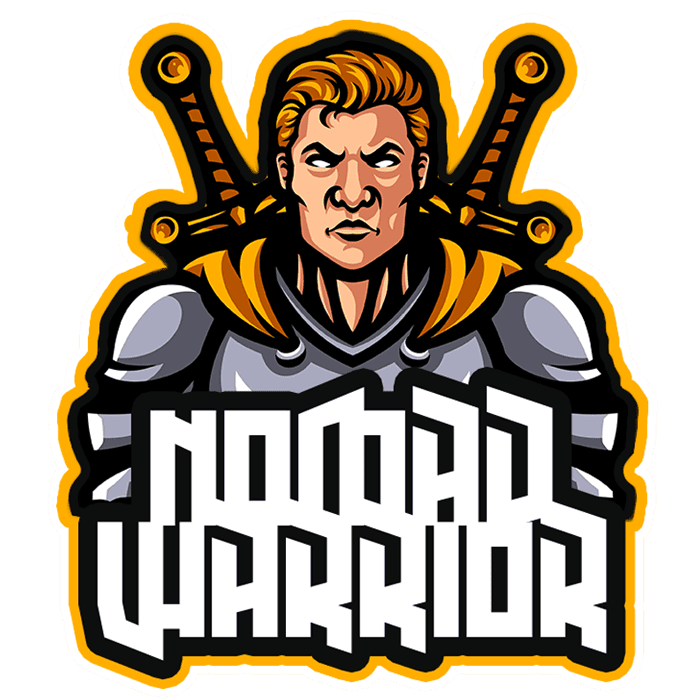 I'm very proud of my stuff as you should be, Violet. You do some of the best work I've ever seen…I couldn't be happier. I got added 2 table and a 4 table skin as well. She smashed it out of the park as always!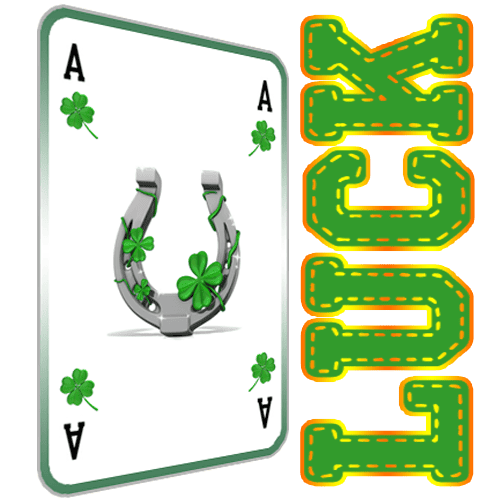 … for not being 100% sure of what I want, it's perfect …
Violet's Journal of Adventures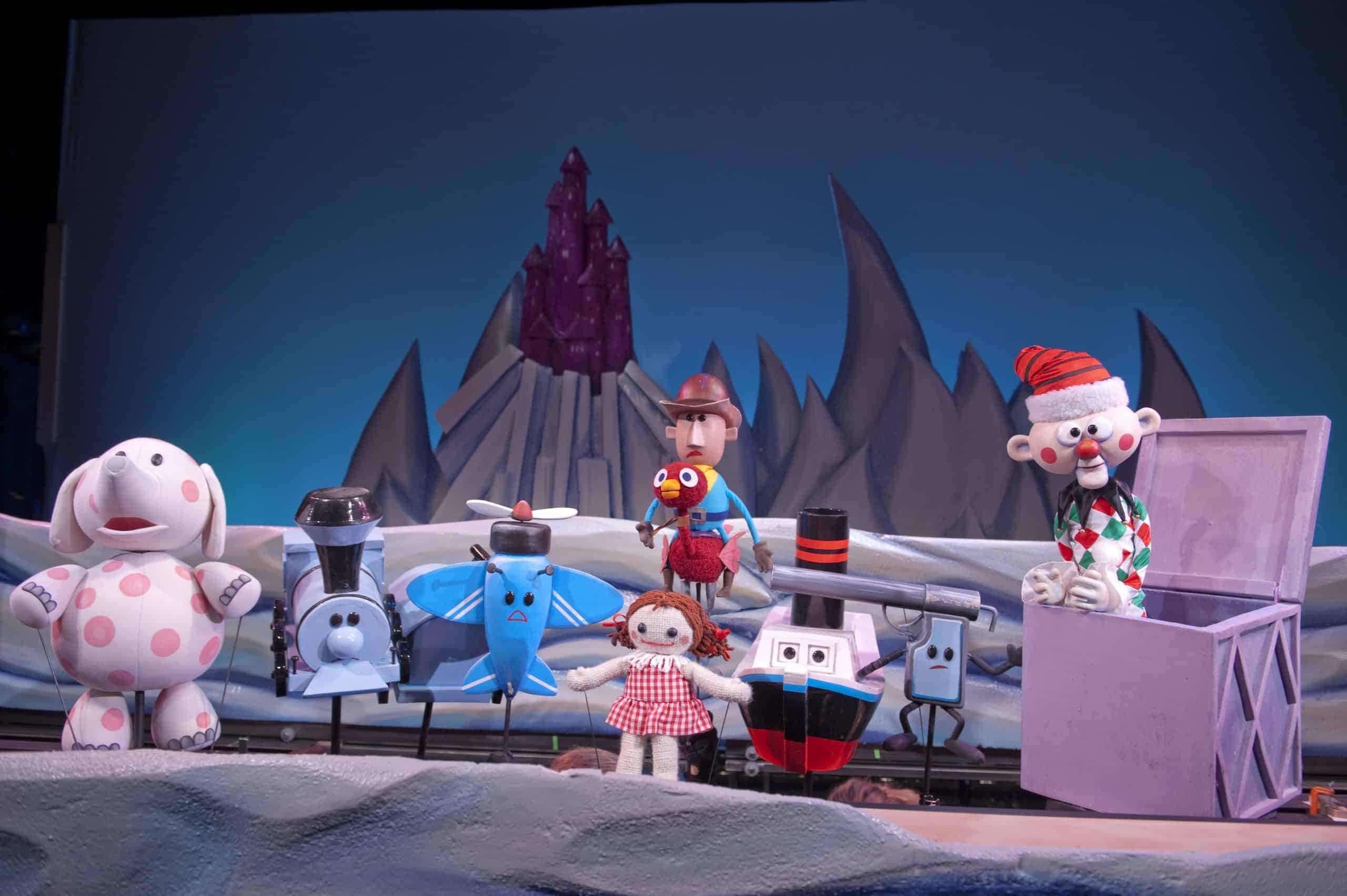 What is this change of Twitch names to Vio's Isle of Misfit Toys? A re-branding of sorts…read on …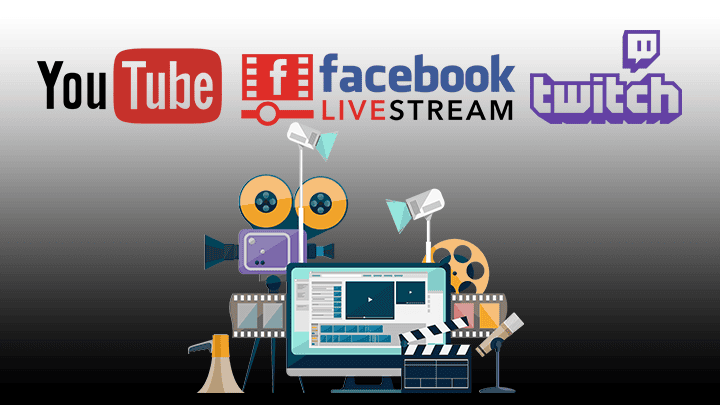 What is the difference between a Streamer and a Content Creator? Which one are you?? Read on to di…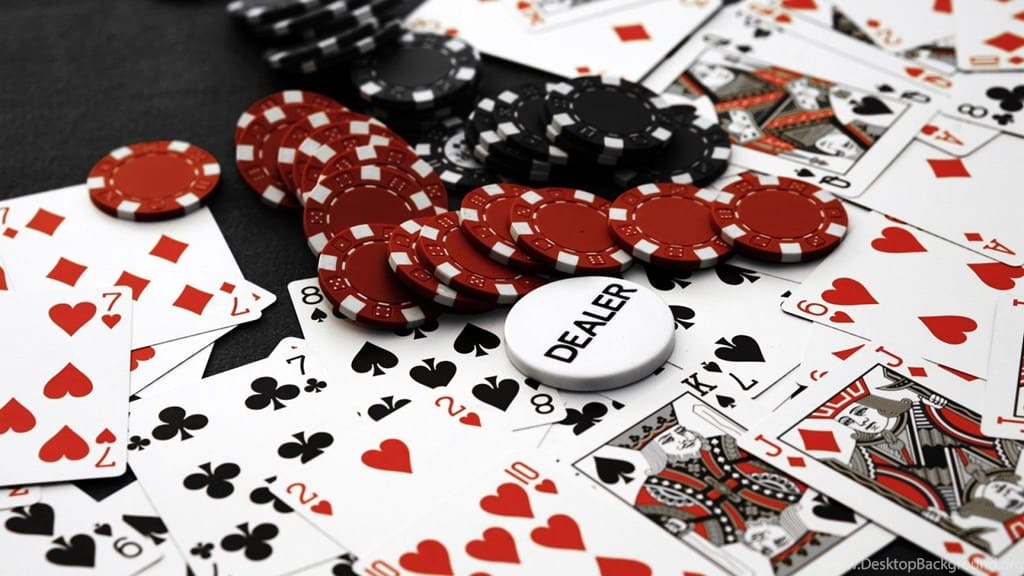 What happens when a community shows love and support……
Want a general chat with Violet?
Need some graphics or technical assistance?
Catch her in Discord or on Stream!