Violet's Parliament of Pals!
Bring your coffee and perch on up, there is always room for more in the nest of Friends!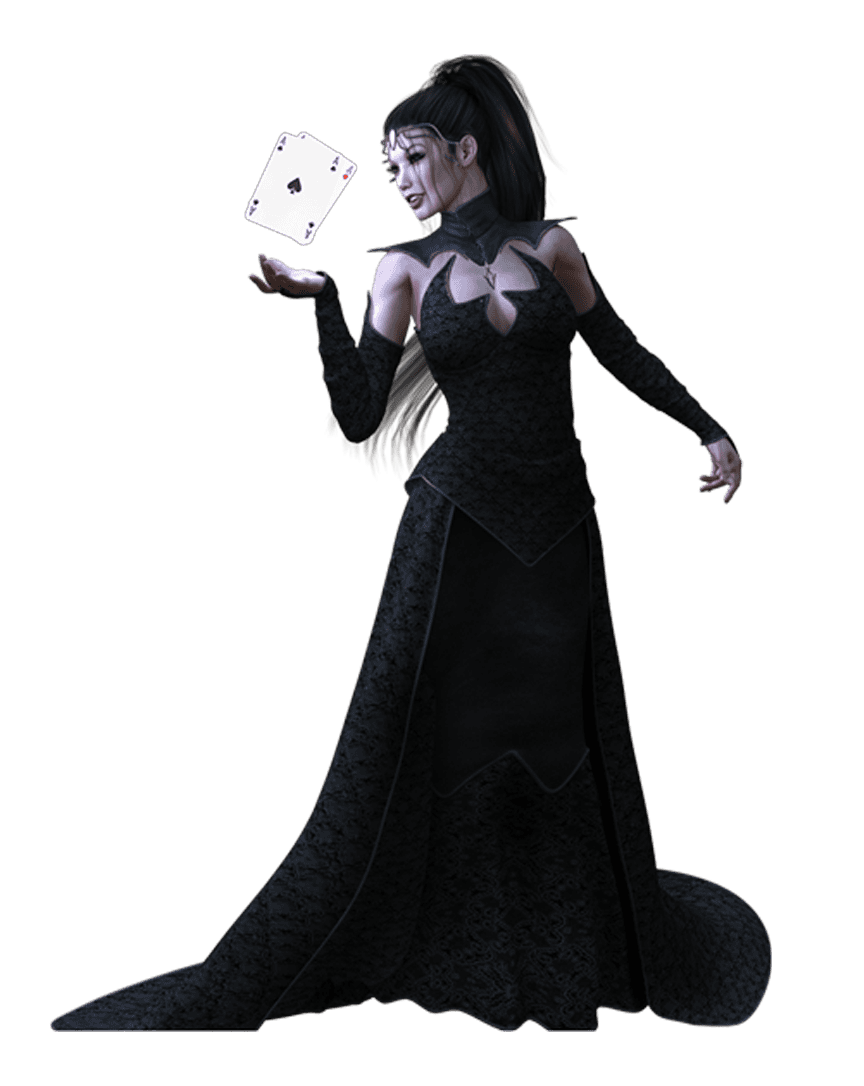 Sundays @ 8am ET
Sunrise with Violet

Tuesdays @ 6pm ET
Penny Hoot Bankroll Builder

Wednesdays @ 6pm ET
Violet's Stormer KO Home Game

Thursdays @ 6pm ET
Community Chest Bounty

Saturdays @ 7pm ET
Ladies Night Lounge Community PKO
From the moment she fired up her first stream, she has set high goals and continues to accomplish and set higher ones.
4 Years as an ACR Stormer
So many wonderful milestons shared – played first WSOP event, met the ACR Pros, visited Punters Pad, road trip with temmate Arlynnia, established WSOHG, Penny Rolls, and more!
Celebrating 4 Years
February 2023
4 Years Twitching
It has been an amazing journey and the past 9 months of the community coming together has been incredible. On the Path to Partner and look forward to seeing where this journey takes us all!
Stormer Elite
January 2023
Elite – Gold
When Violet started streaming, she was often asked if she was a Gold Stormer. More than 3 years later, her hard work has paid off!
TwitchCon 22 & Vegas
October 2022
A Journey Out West
Violet returns to TwitchCon and then travels to Vegas to obtain her first cash in a live MTT at Sahara.
Stormer 3 Year Anniversary
July 2022
3 Years Storming
It has been 3 years and Violet still feels like she is just dipping her toes in the water…there is so much more to come!
3 Years on Twitch
February 2022
3Years Twitchin
Violet Celebrates in Marathon Fashion – giving out over $300 in cash and prizes to her community!
Ladies Night Lounge
February 2022 – on going
Violet Teams up with ACR for LNL
Ladies Night Lounge is a community focused on the positivity of Ladies in Poker. We gather weekly on Twitch in a game of poker on AmericasCardroom…great times where everyone can come play.
Dreams keep growing
May 2020
Stream Team Manager
Violet started building a stream team for a new poker room – Rounder Casino Chip Bandits!
1 Year Twitch-aversary
February 2020
Celebration with Stream Family
Celebrated 1 Year on Twitch with giveaways and chill times to VIPs and Subscribers.
Attends TwitchCon 2019
Violet took a road trip with two of her adult children that also stream to embark on the adventure called – TwitchCon. So much learned, she plans to attend each year.
1st Marathon Stream
August 2019
Known for Insane Marathon Streams
Violet fired up her first marathon stream for 26+ hours and continues the tradition monthly. She has a top stream of 32+ hours.
ACR Stormer Stream Team
July 2019
Stormer Bound
After being an active member of the community, Violet received the invite to join the ACR's Official Stream Team – Stormers.
Twitch Debut
February 2019
First Stream
Violet fired up on Twitch for the first time. She had a basic set up in her closet and never slowed down.
Violet's Journal of Adventures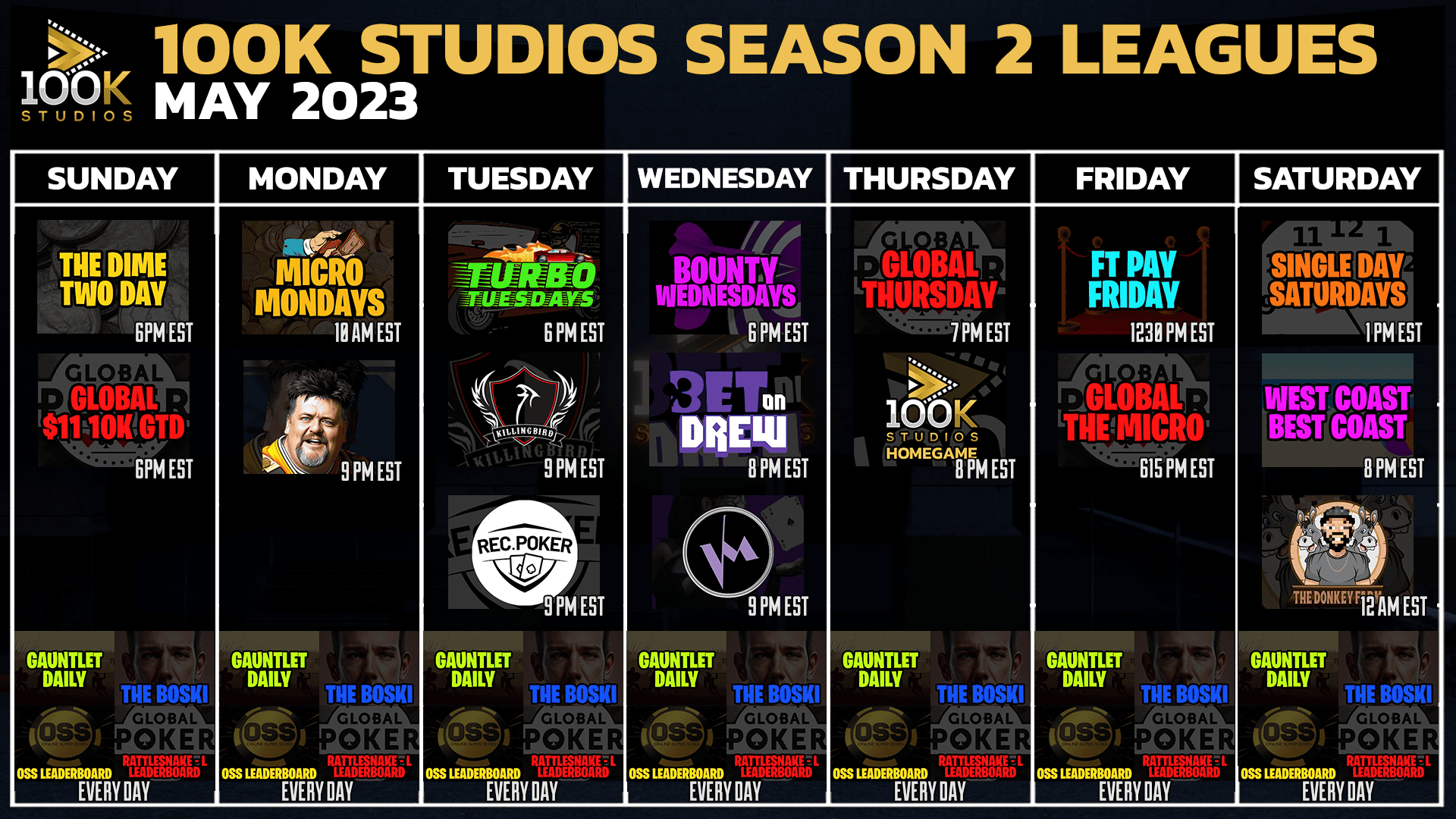 Violet teams up with 100K Studios to expand possibilites and opportunities to her community.…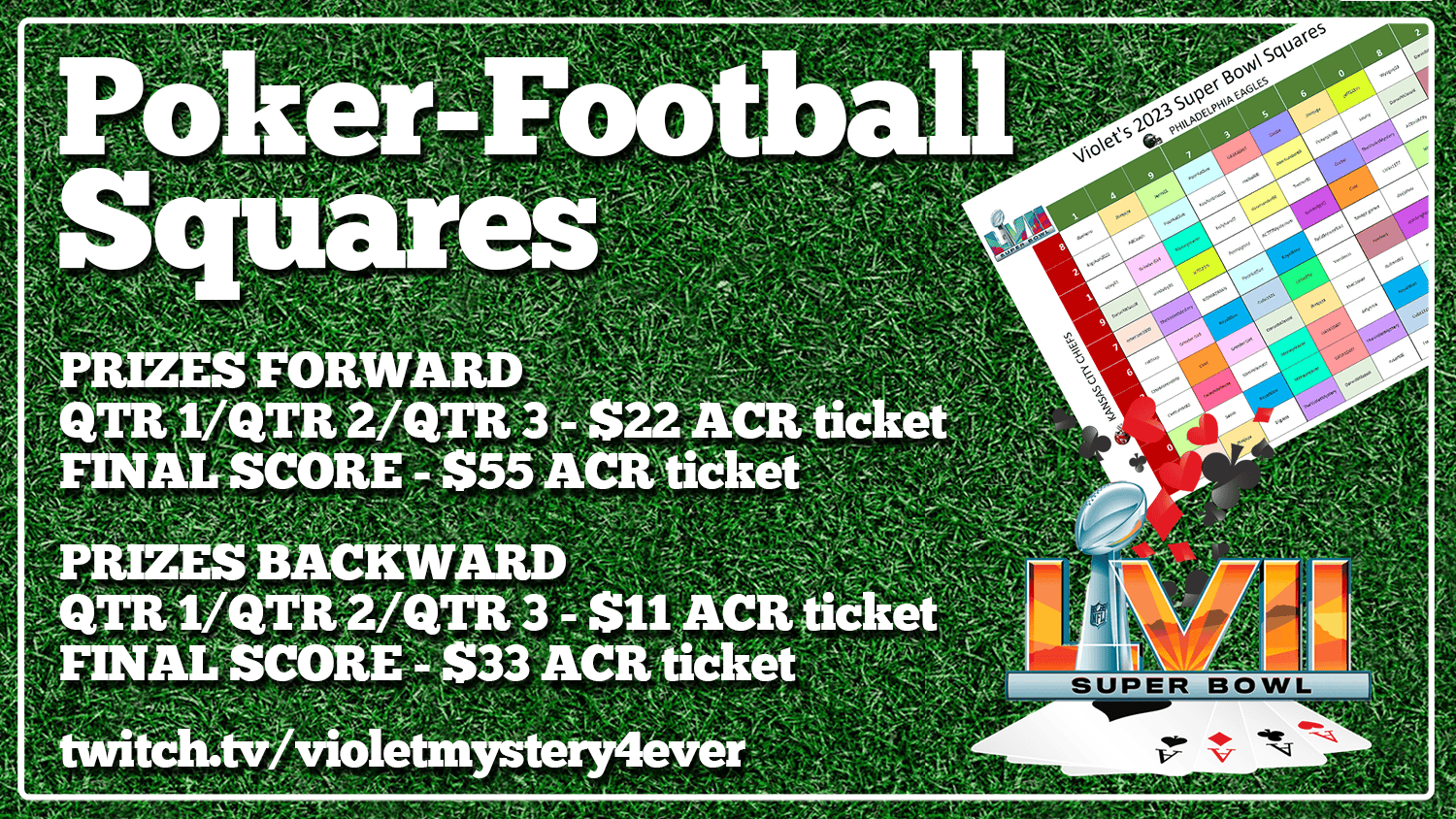 Over the last 5 weeks, if you played in one of Violet's Monday – Thursday ACR hosted games and place…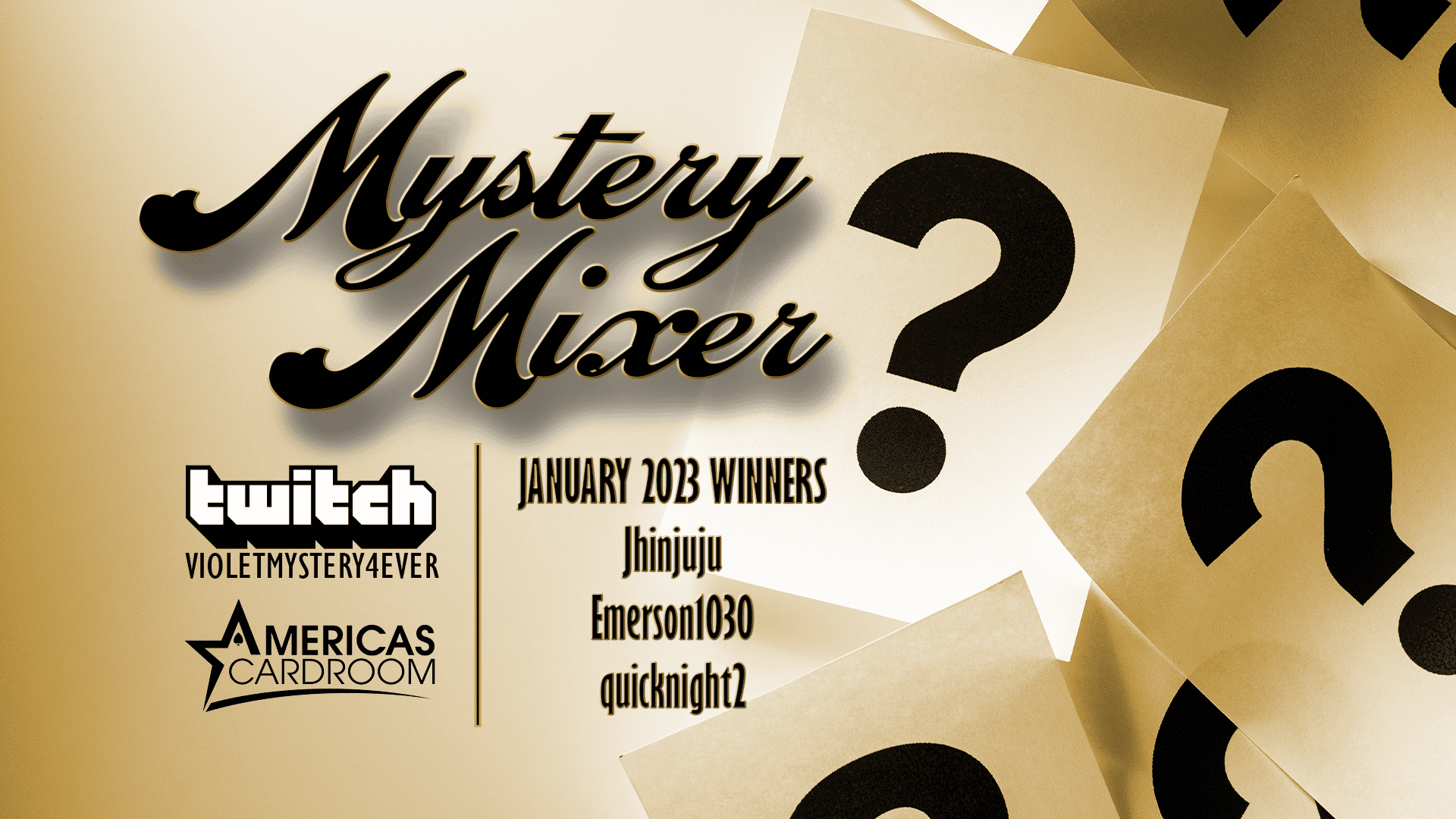 Mondays Mystery Mixer January 2023 Results…