May the Fourth Be With You….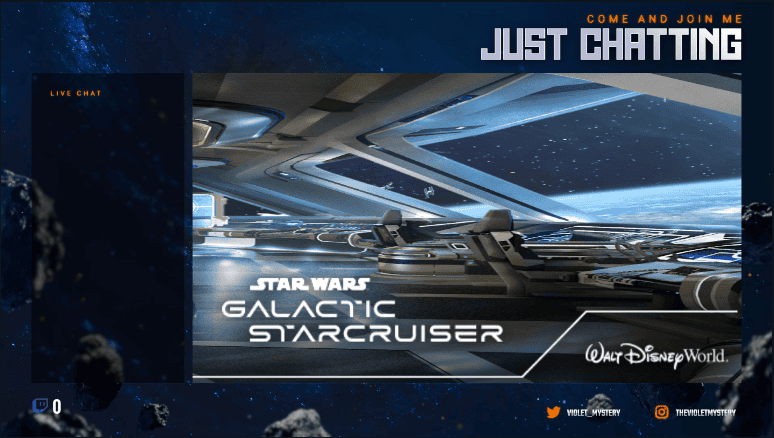 May 4, or, "May the 4th Be With You," marks a celebration of all things Star Wars.
For those who are not familiar with "Star Wars Day"…here are some cool factoids!
The original Star Wars premiered on May 25, 1977
Its creator, George Lucas, celebrates his birthday on May 14.
The fourth day in May became Star Wars Day because of the turn of phrase, "May the force be with you," used by Jedi masters in the movies.
California lawmakers voted to declare May 4 Star Wars Day in recognition of Disneyland's Galaxy's Edge opening
May 4 became the fandom's unofficial holiday after Margaret Thatcher won the election to become Britain's first female prime minister.
Star Wars Themed Home Game
Get to your Cruisers and speed over to Twitch!
Wednesday Home Game plans to have a stellar time, so join early for
Star Wars trivia
Battle of the Best 
Bonus Bounty Bucks
Show time is at 6:00pm ET!
NEW Home Game Qualifiers!
All or Fold Qualifiers for Home Game.  8 go in and 2 emerge victorious!

We will send a few brave Jedi into this War Zone to battle their way to victory in the home game!