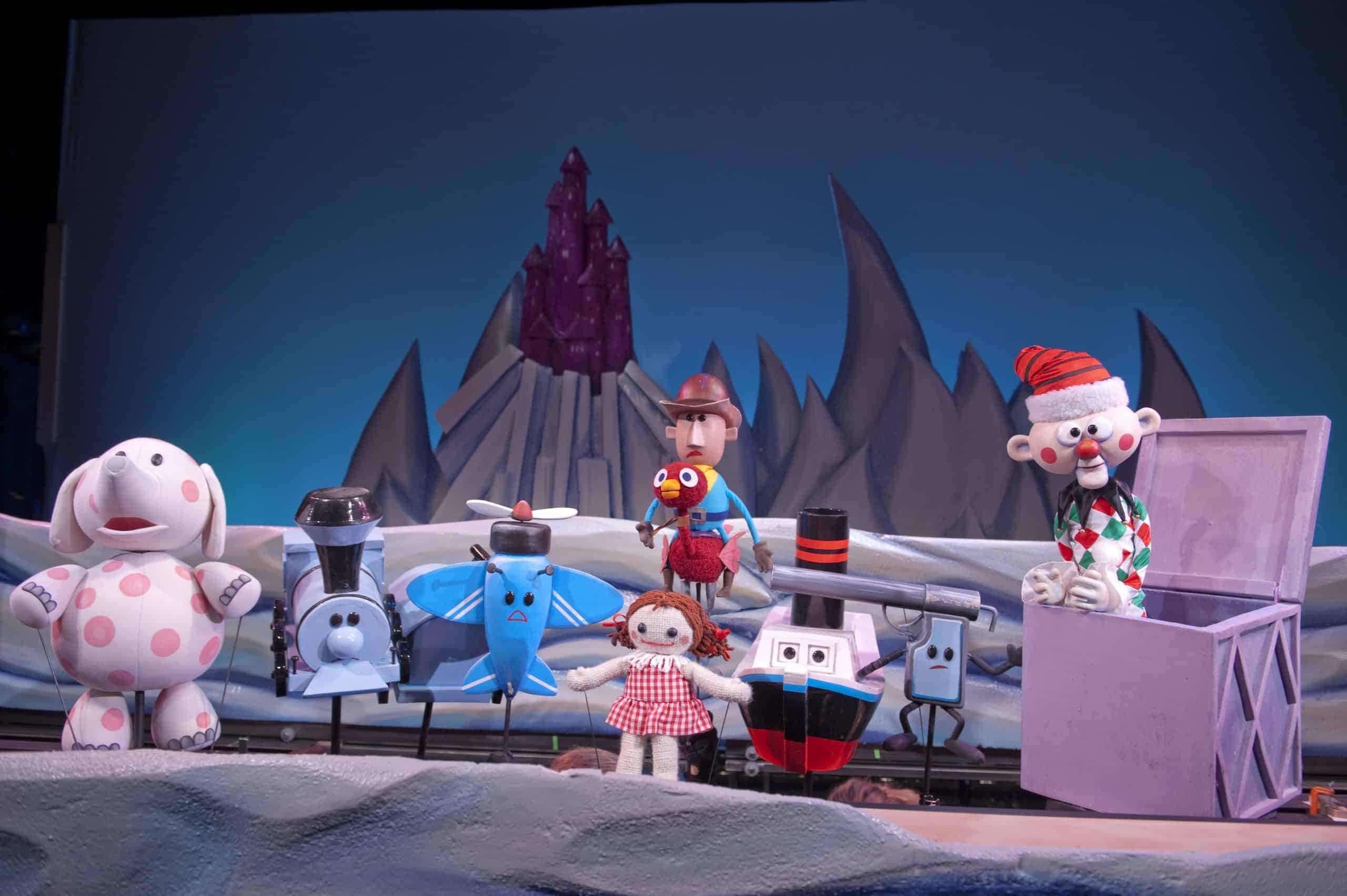 Sometimes we hang out with friends but feel like we just "don't belong".  It isn't anything wrong with us as we are all different – that is what makes the world so unique.  Groups and cliqs are a way of sorting ourselves by likes and dislikes.  I have such a variety of things I enjoy, I feel like a misfit most of the times.  As things unfolded this past year, it seems I was not the only one feeling like this.  It became a greeting in Discord – "welcome to the isle of misfit toys" and well, it just seemed right.
...Vio's Isle of Misfit Toys is born...
When I left Rounder Casino in July 2021, I found myself searching for a "new purpose" to stream.  I didn't want to be locked down to a specific room for playing poker.  My friends play in a variety of rooms and I wanted to join them.  AND, I didn't want to just play poker…I wanted to have fun in a variety of ways.
Unplanned Time off Twitch
When I had my last stream as a Rounder Chip Bandit, I had no idea I would not be back online for over a month!  Just 2 days after that stream, we were hit with some pocket storms and my pc took a little lick.  I lost my hard drive and speakers – sigh.  I decided to take the time to think about just what I really wanted out of streaming.
Why do I enjoy streaming?  Well, let's face it…poker is fun, but I have a long way to go before I am a "winning player".  Playing on stream all the time was loosing its luster as I didn't have time to take the game seriously and study to improve my play.  I stand by the philosophy of "never gamble with that you cannot afford to lose".  So, it obviously wasn't for the money…but for the friends I have made and the community that has been built.  I fell in love with streaming because I met so many wonderful people around the world and began forging friendships that I would not have made otherwise.
What do I enjoy doing?  I enjoy being with friends and making them laugh and share positivity!  Sharing that energy that makes people feel good and happy inside.  I love playing community poker games…light-hearted fun on the felts.  I enjoy driving games and will be bringing the drive sim set up to life in the coming weeks on stream.  When not online, I play match 3 games and watch a lot of super hero flicks.
Americas Cardroom  Still wanting a place for community games, I was able to get an OD game listed with ACR.  I stream this every Sunday evening with game time at 6pm CST. with xxMissWaitWhatxx . We have a community leaderboard with trophy and merch prizes at the end of the year!!!
Wreckfest  This is by far one of my favorite silly driving games and I look forward to bringing it to the stream.  Watch me get serious in NASCAR laps or flat out silly in ping pong – moon gravity mode bumper cars!
Community Games  In between streams or warming up – the community can swing through for some mindless Marbles or kick up the brain with Words on Stream and Jackbox Parties!  I am always looking to add more viewer interactivity on Twitch.
Follow me on Twitter to know when I go live…visit my Twitch page and hit that follow so you won't miss a stream!  Hope to see you soon!!!