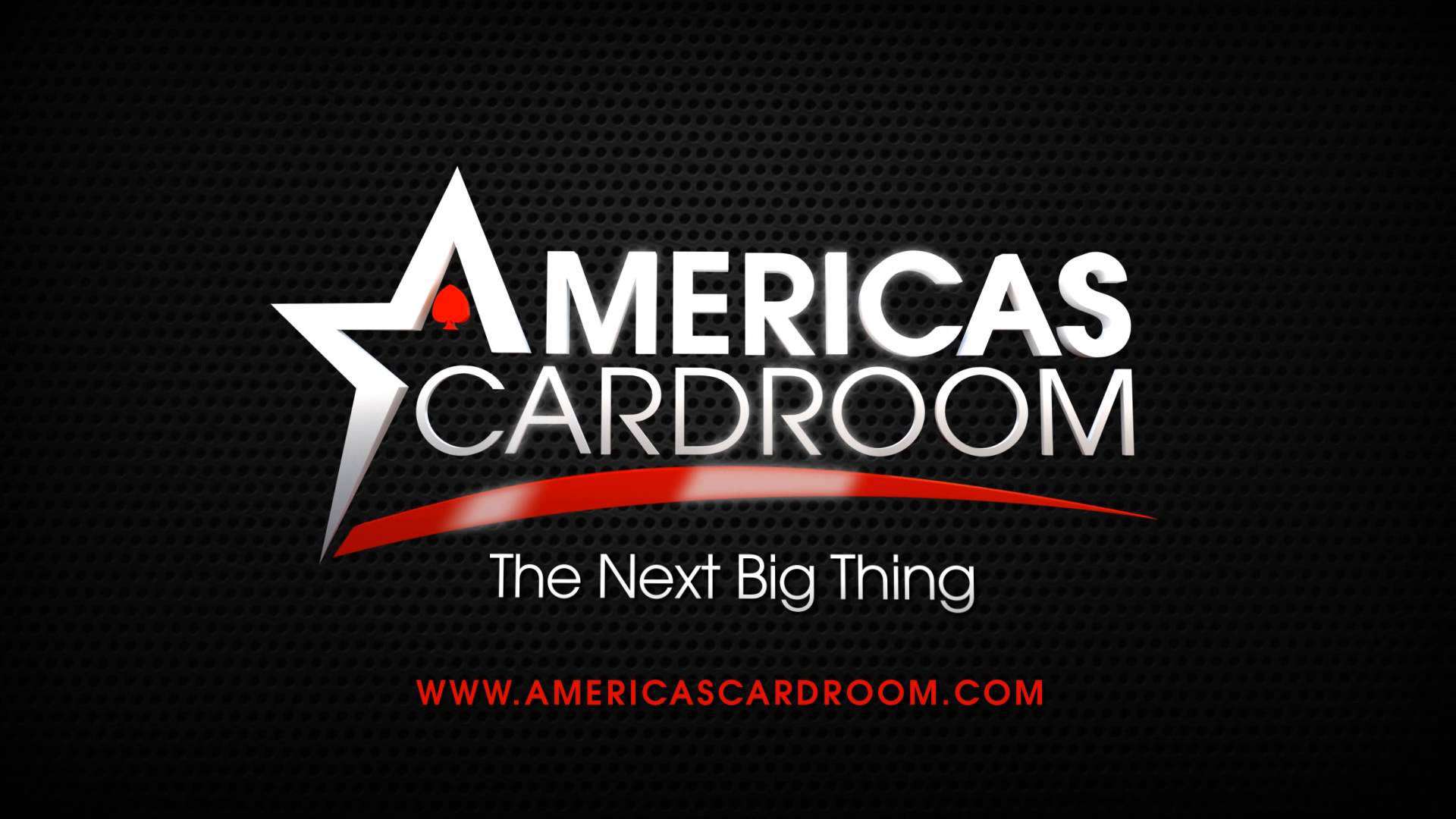 I started watching poker on Twitch and ran across the channel for BetOnDrew with the ACR Stormers.  When he talked about his home games, it sounded fun!  I would love to play poker with strangers that weren't strangers.
ACR was the first poker client I downloaded and used.  It is very easy and intuitive for the most part.   The multiple avenues of depositing funds is convenient.  They are a larger site and have a plethora of tournaments ready to kick off 24 hours a day!
Once I decided to start streaming on Twitch, it wasn't long before I found myself signing up to be an ACR STORMER. 
This group of Twitch players is very supportive and encouraging.  This is my virtual family and I look forward to logging on each day to see who I will visit with next.