digital assets for streamers
Helping Content Creators with digital assets to change up and freshen their stream! 
We will have generic and ready to use wares loaded in the digital shop soon.  These are perfect for those starting up or needing a special occasion one. 
Looking for something a bit more tailored? We will work with you to create the overlay you want!  Most work is completed within 48 hours of getting started.  However, this is dependent on how easily available are you for banter back and forth on changes, etc.
Overlay files are delivered in high res for those who like that 2K/4K streaming!  All emotes and badges are sold with all required sizes needed by Twitch for uploading.  Bonus! We will also include a 500px image of your custom emotes!  Use this for ads, graphics, promos, etc!!!
The general store is being loaded!
My apologies that the store is down. I have been busy with custom layouts and branding packages! Feel free to send me a message and I'll be happy to set you up with a fresh new look!
---
I can be reached three ways…you can message me on Twitter or whipser me on Twitch or join me on Discord !
Branding Packages Starting at $250
What comes with a branding package?
You will get a custom designed brand/icon/logo that is used to build the rest of your elements.  You will receive all files needed for Twitch uploads.  Your overlays will be sized for 1920px canvas.
Brand Button for Profiles, etc
Card Cvoer
Twitch Offline Banner
Twitch below stream Panels
Single and Double Table Overlay
Break Scene with or without a video window
Stream Starting Overlay
Stream Ending Overlay
2020 – Now offering custom ACR table skins!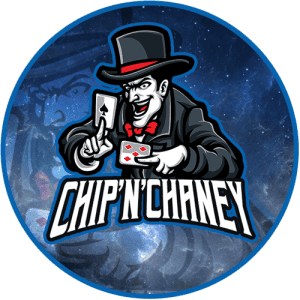 Brand Button
Card Cover
Offline Panel
Starting Scene
Break – No Window
Stream Ending
Single Table
Two Table
Mock with Custom Table
Twitch Panels