What are the Chip Bandits?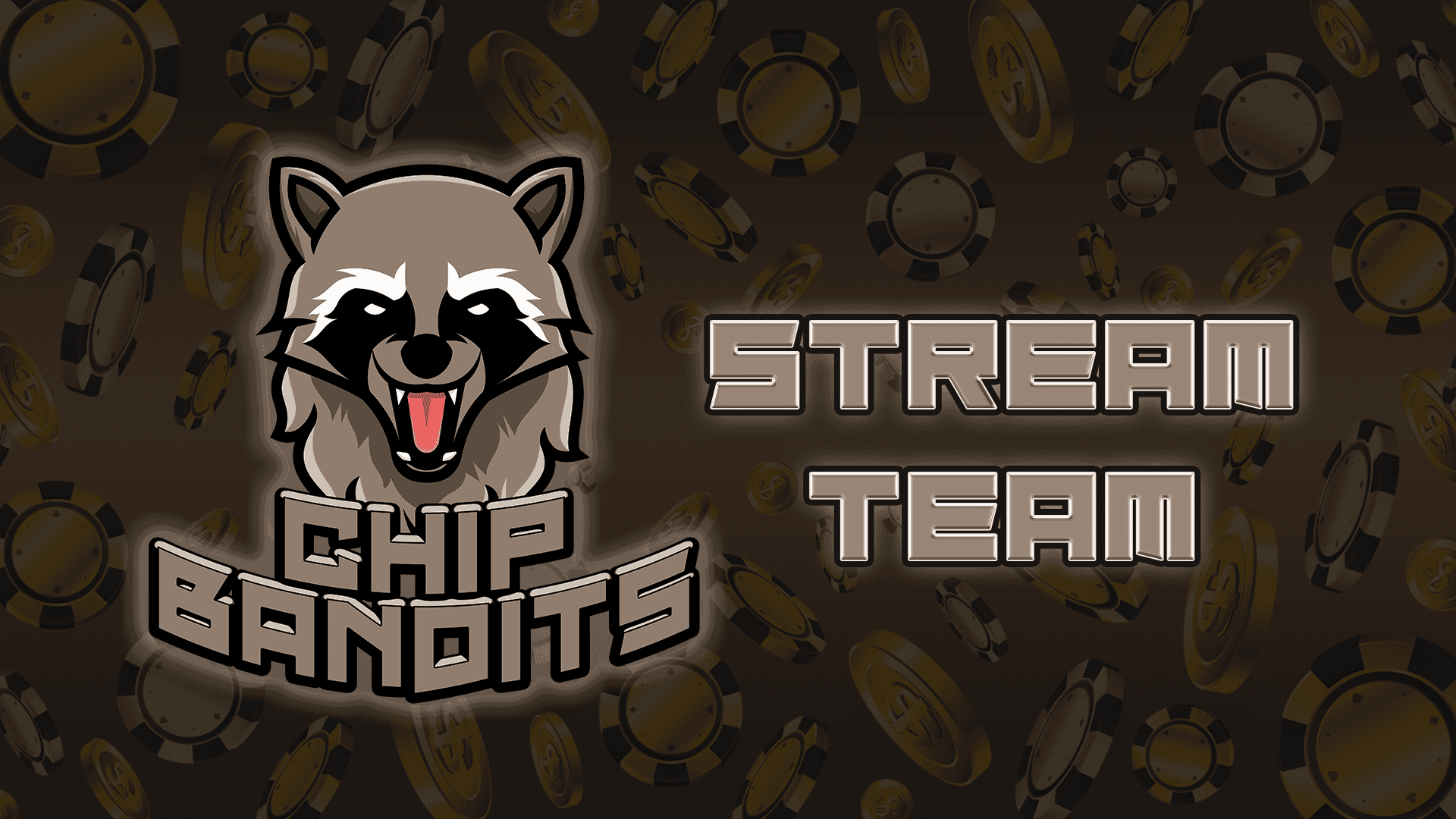 If you follow me on Twitter and Twitch, you have most likely seen me posting and streaming for Rounder Casino and Chip Bandits.
What are the Chip Bandits?
The Chip Bandits are the official stream team for Rounder Casino which is a new and rising poker room…available to USA players.
Rounder Casino launched their tables in March 2020.  I was fortunate to start playing early on and love the platform.  My first love of this new room are the games they offer that I can not currently play on Americas Cardroom (ACR), such as mixed games and PKO.
I visited with the GM of the room and was encouraged with their vision of the room.  A fun place to play like your local casino – not your poker club – not your touristic size casino.  The guarantees are reasonable for the buy ins and most MTTs are between 1-1.5 hour late reg.  I feel like I can play more and have a better ROI on my time for the games I play.
Most of their games have a buy-in range of $1 – $15 and GTDs of $40 – $1,000.  Their Sunday Main is a $27 buy in with a $2,500 GTD followed by their Sunday High Roller of $50 buy-in for $2,000 GTD!
Each month they have promotions to help build bank rolls and keep your game going.  At the time of writing this, my favorite coming up is the #poweritup series. If you take part in a #poweritup Tournament that exceeds the guarantee, you get a FREE TICKET to that tournament the following week!  These games have a range of $300-$1000 GTD.
I am proud to say, YES!  And not only am I a member of the stream team, but I have accepted the opportunity of being their stream team manager.  I work closely with the GM on a daily basis reviewing room/game stats and player base to ensure we have a solid poker room.  I am looking forward to where this room and the stream will go…I can only see UP!
Want to play Rounder Casino with me?
Play Rounder Casino where ever you are.  Their room has download for Windows as well as apps for Android and iOS..plus the web!  Never miss a game just because you are not at your pc.  Click HERE to join me.
Month of June 2020, they have a fabulous $500 freeroll x2 on Saturdays for depositors of $10 or more each week.  First deposit?  Get 200% up to $3,000 bonus!
Chip Bandits look forward to playing with you on the felt soon!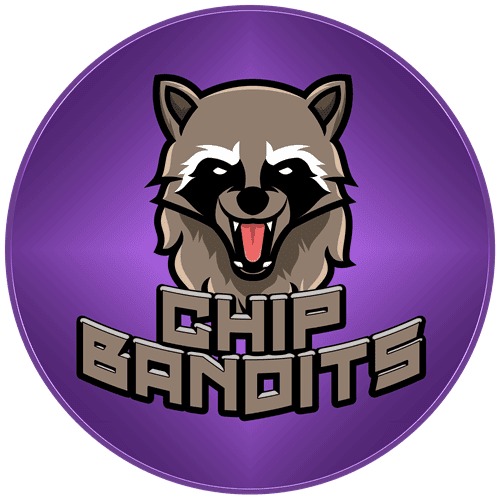 Are you looking for a solid poker stream team to join? One where the platform understands your value? Rounder Casino is looking for motivated streamers and June is the perfect time to start streaming with the Rounder Casino Chip Bandits!
We have a streamer competition in place right now with top prize of $3,000!
If you feel you are up to the challenge, check us out and apply today! Visit the website for all the details.